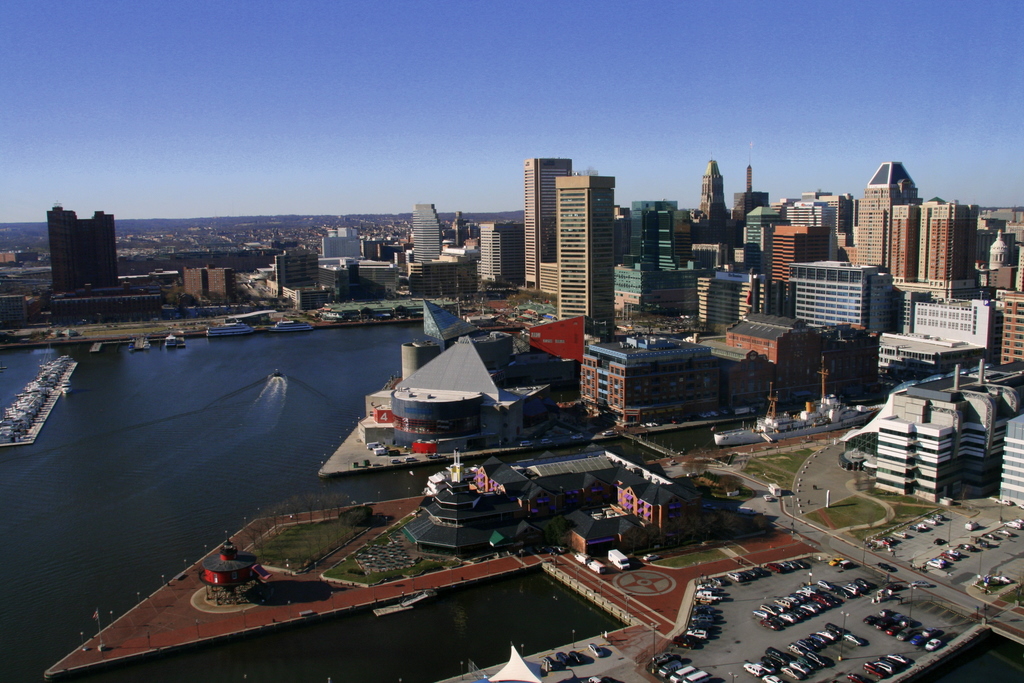 After Christmas, we took our traditional day trip with the family. Mom and Dad joined us as we headed to Baltimore. The weather was really nice this year, sunny with highs in the low fifties.

Our first stop was the Baltimore National Aquarium, which we raced through in record time. If you've ever been to any museum with my boys, you'll know it is a frantic experience as you speed past display after display at Mach 2.

I did manage to get a few good photos. I like the one of the caiman (the alligator looking thing) below the best.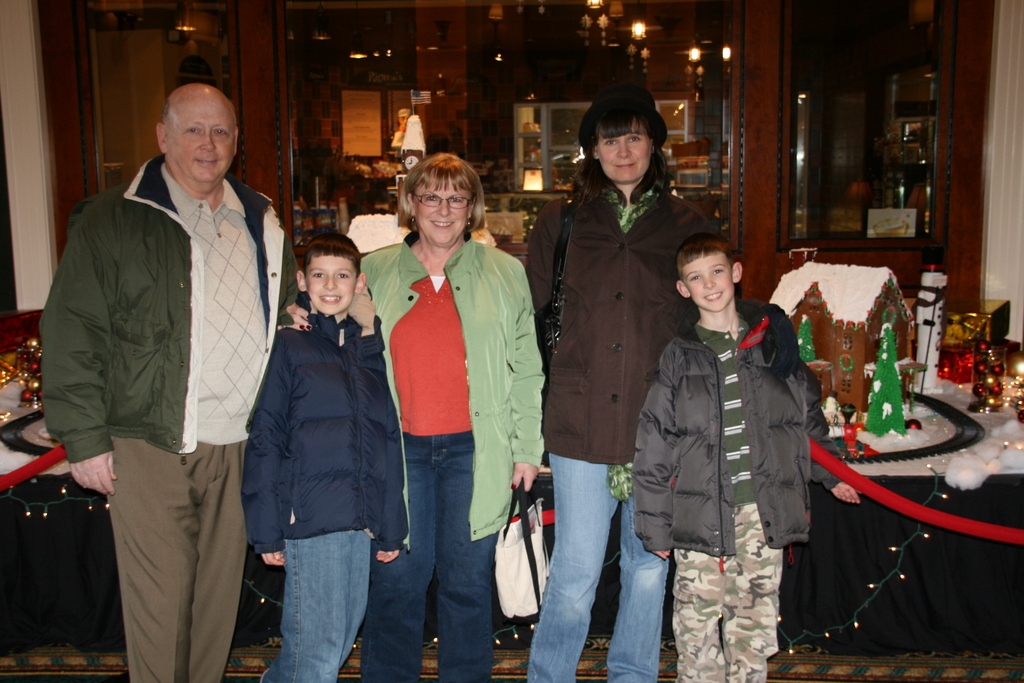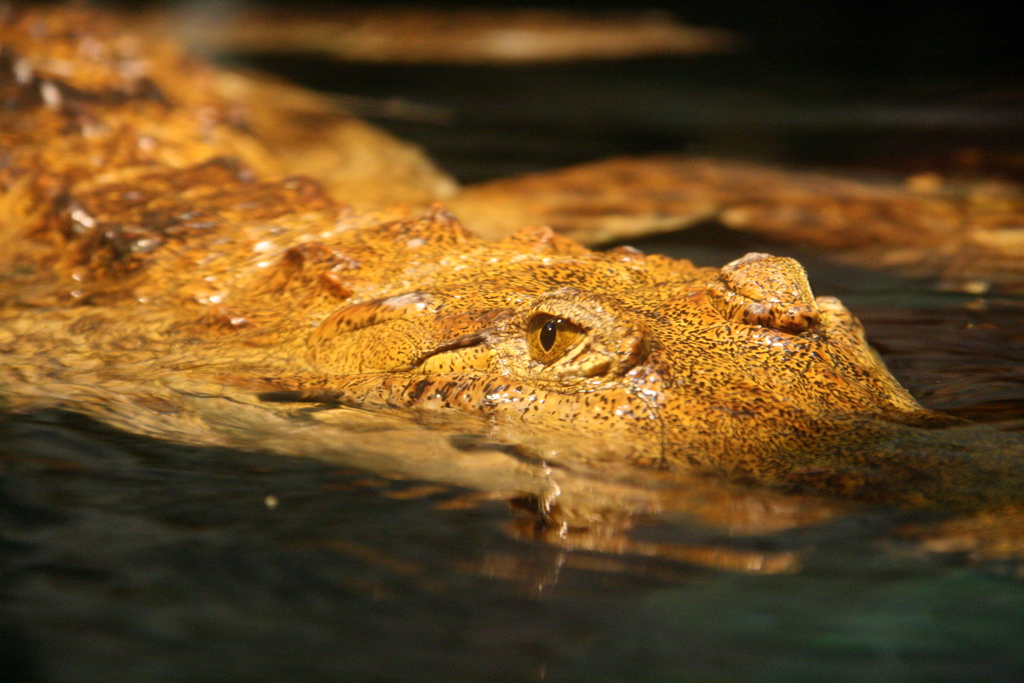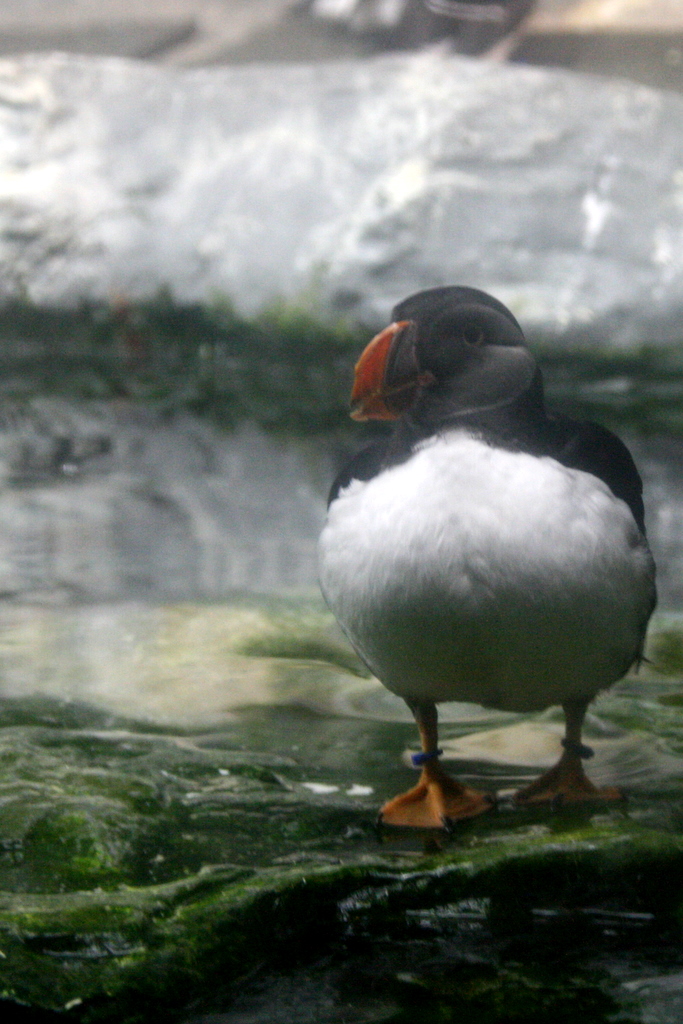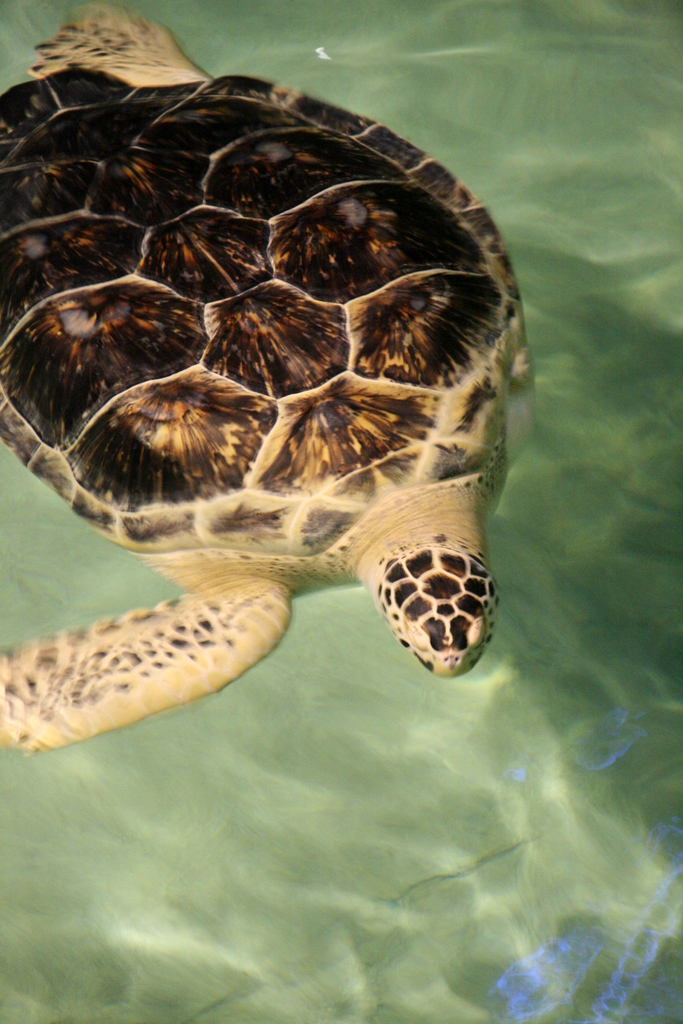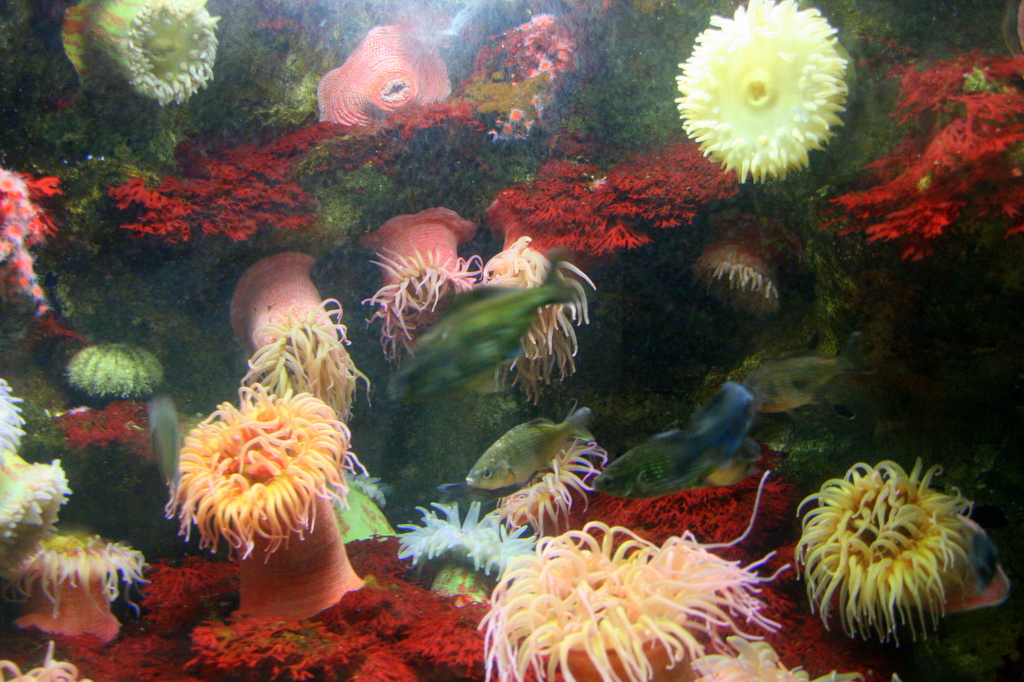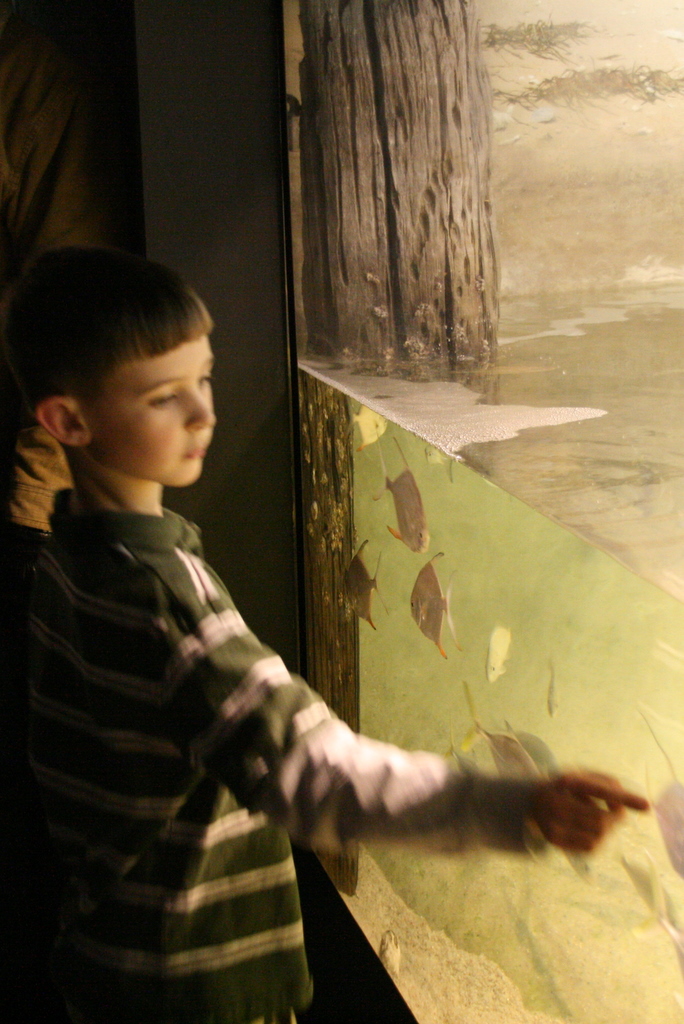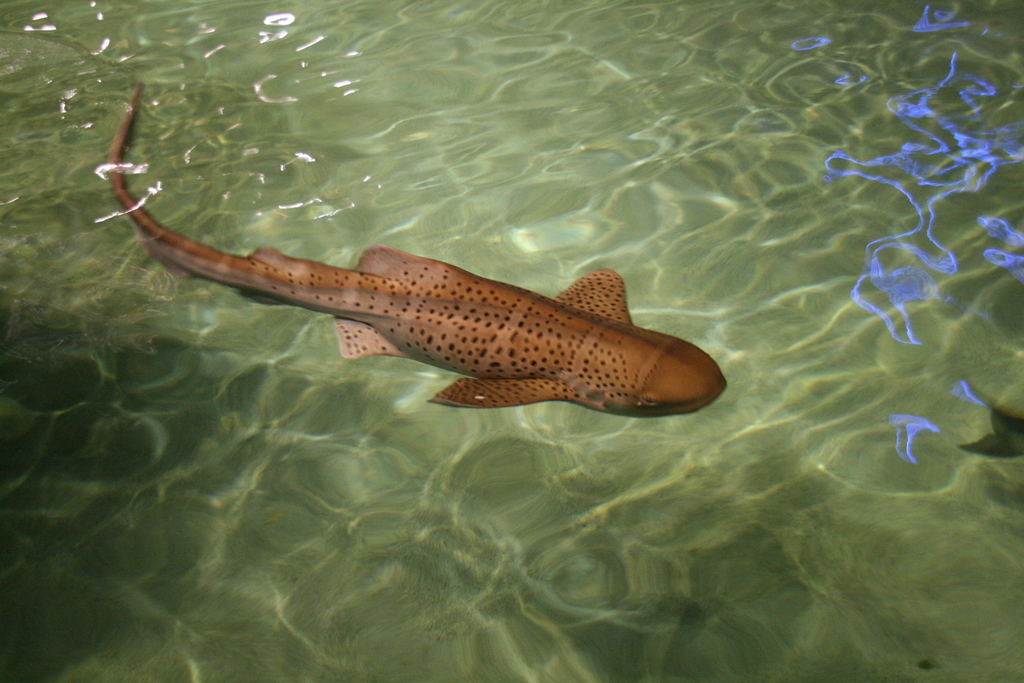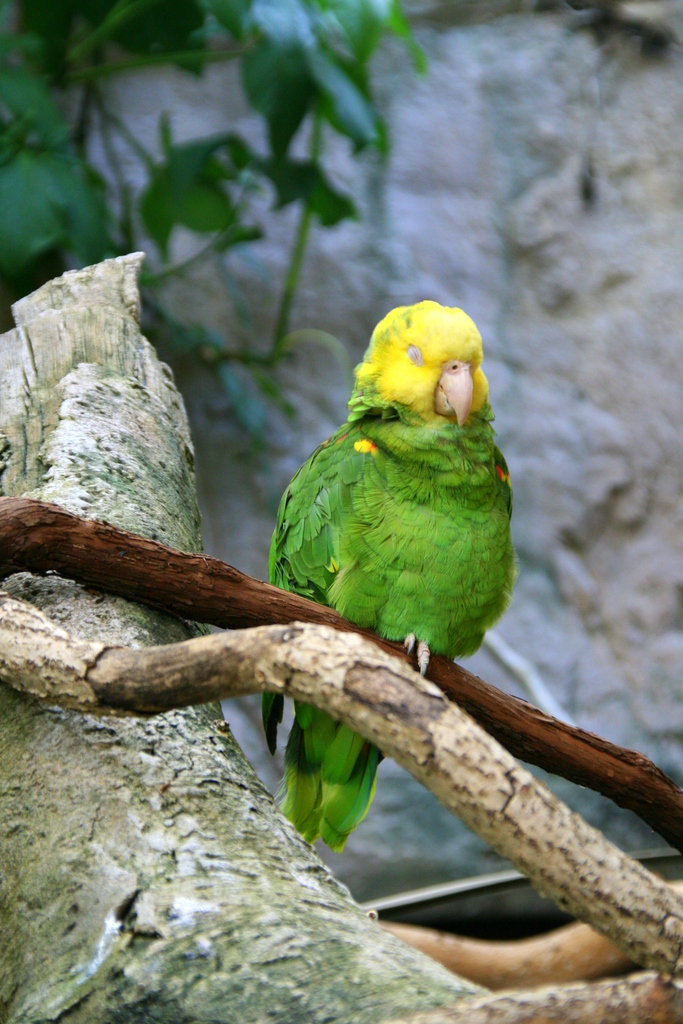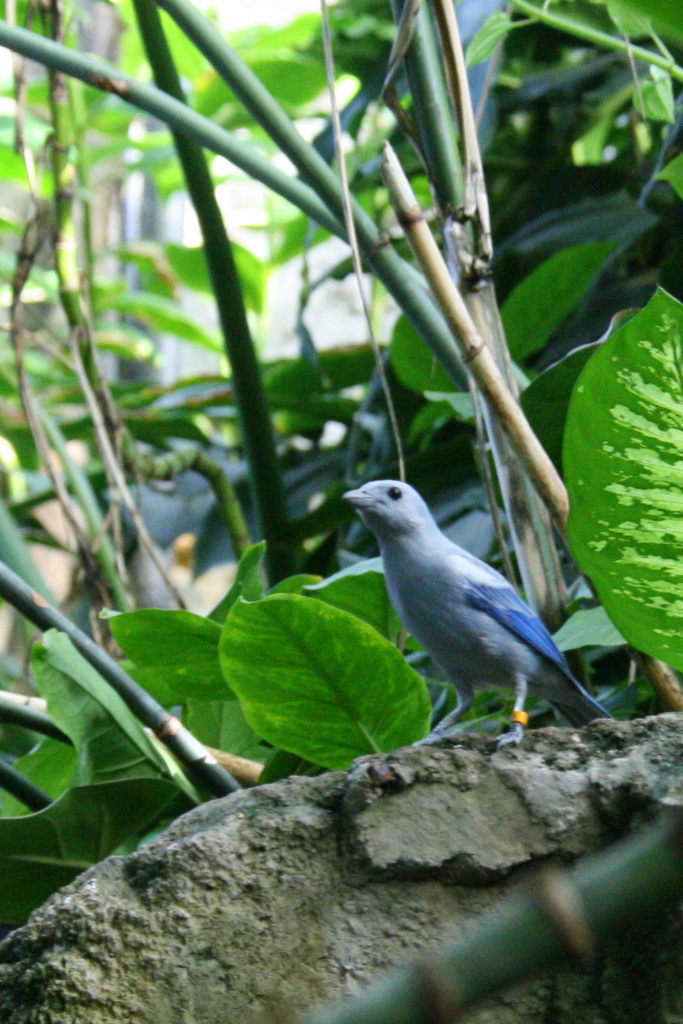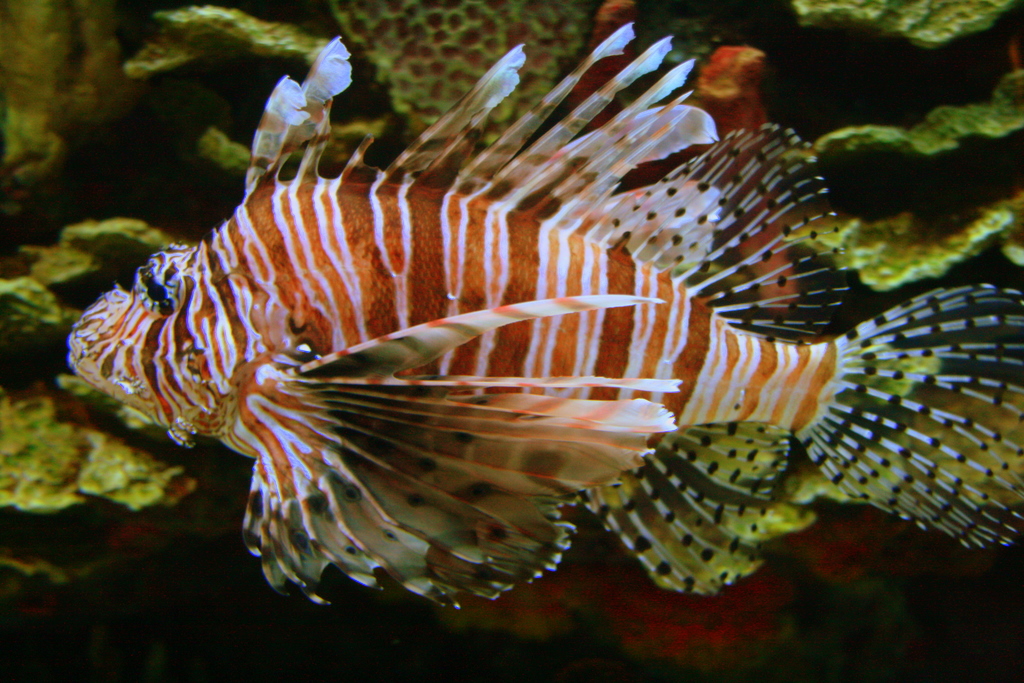 After the aquarium, Mom and Becky headed over to the enormous Power Plant Barnes and Nobles to do some book shopping while Dad and the boys and I did the Historic Fleet tour. This is a tour of four historic ships: the US submarine Torsk, the lightship Chesapeake, the USS Constellation, and the US Coast Guard Cutter Taney.

The first we visited was the Torsk, which is a tiny, cramped diesel submarine from World War II. Surprisingly, it held 88 men, in contrast to the enormous lightship Chesapeake, which was hugely spacious in comparison, and only had a crew of sixteen.

Next we headed over to the USS Constellation, which was the last sailing ship built for the American navy. Walking on this gorgeous wooden ship took me back to all those Patrick O'Brian novels--seeing the lush captain's quarters, the cramped surgeon's quarters, and the even more cramped midships.

Finally, we toured the US Coast Guard cutter Taney, which we arrived at 15 minutes to closing, so we raced through it getting a few final photos.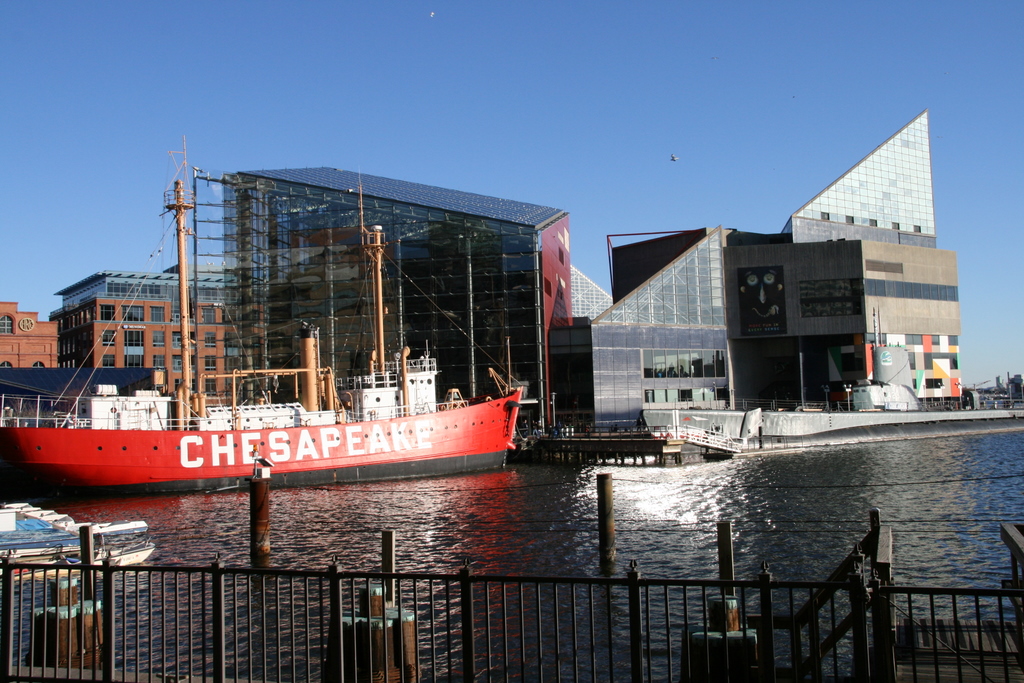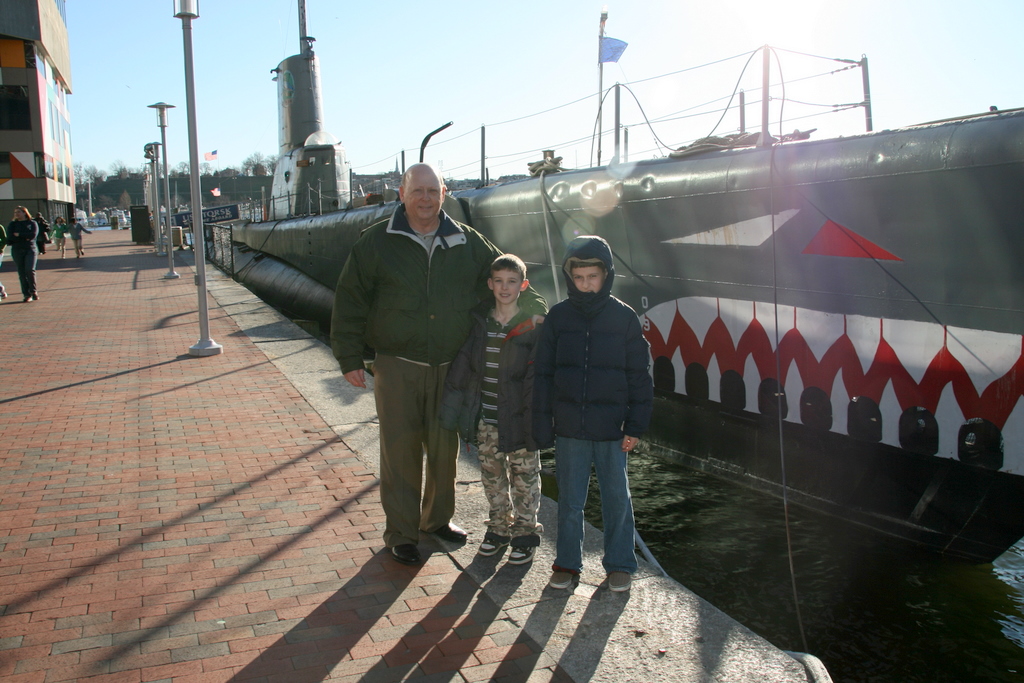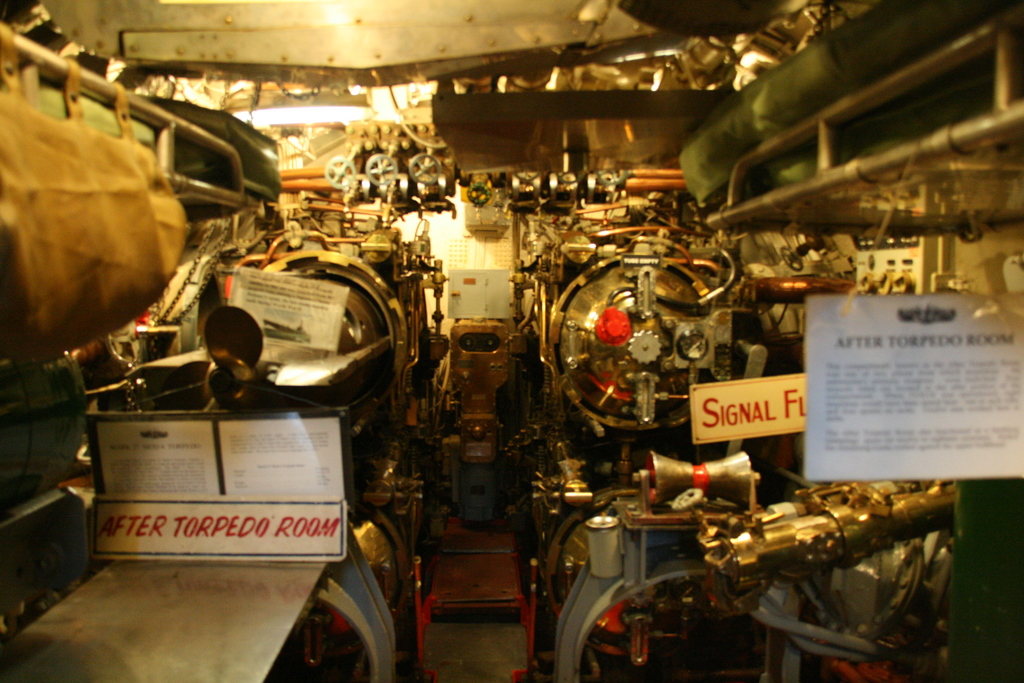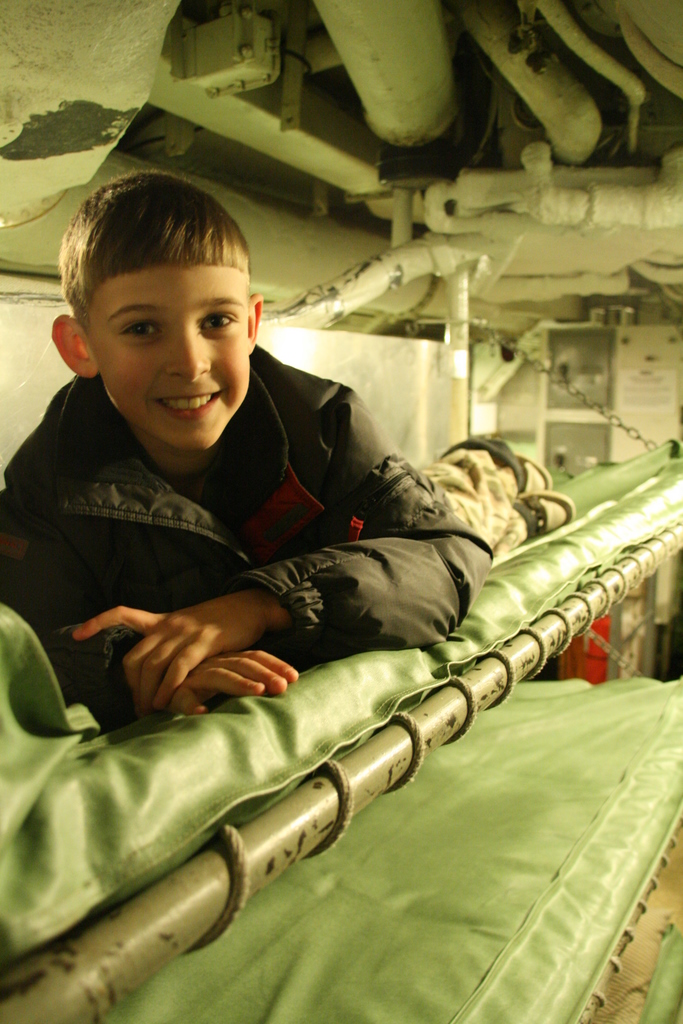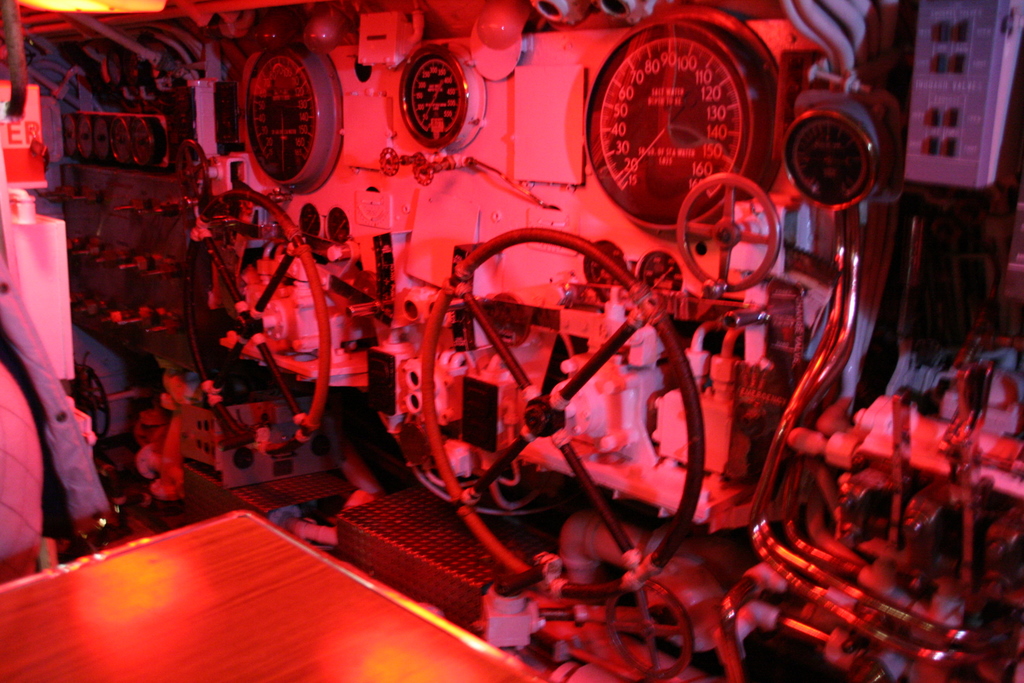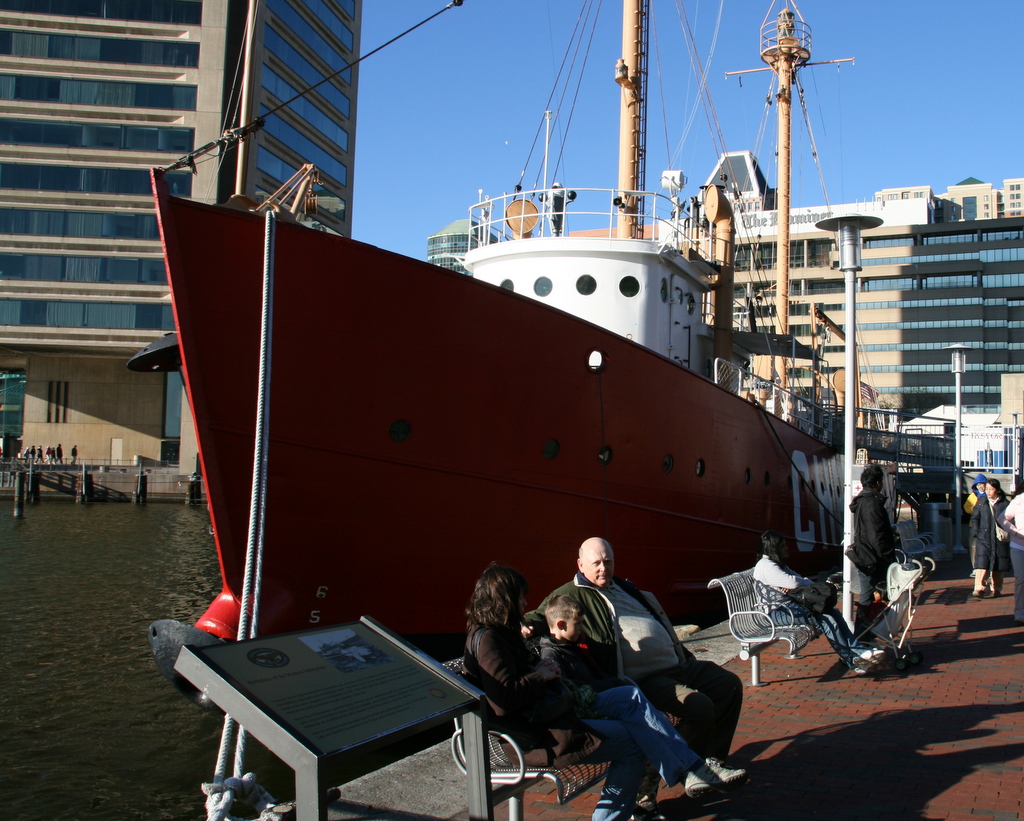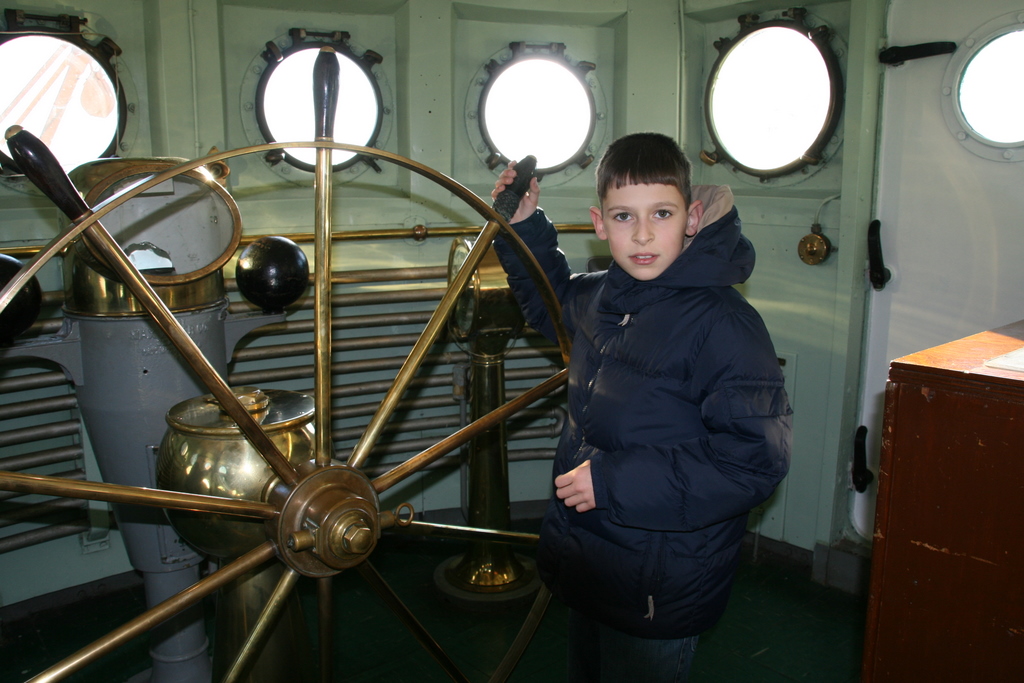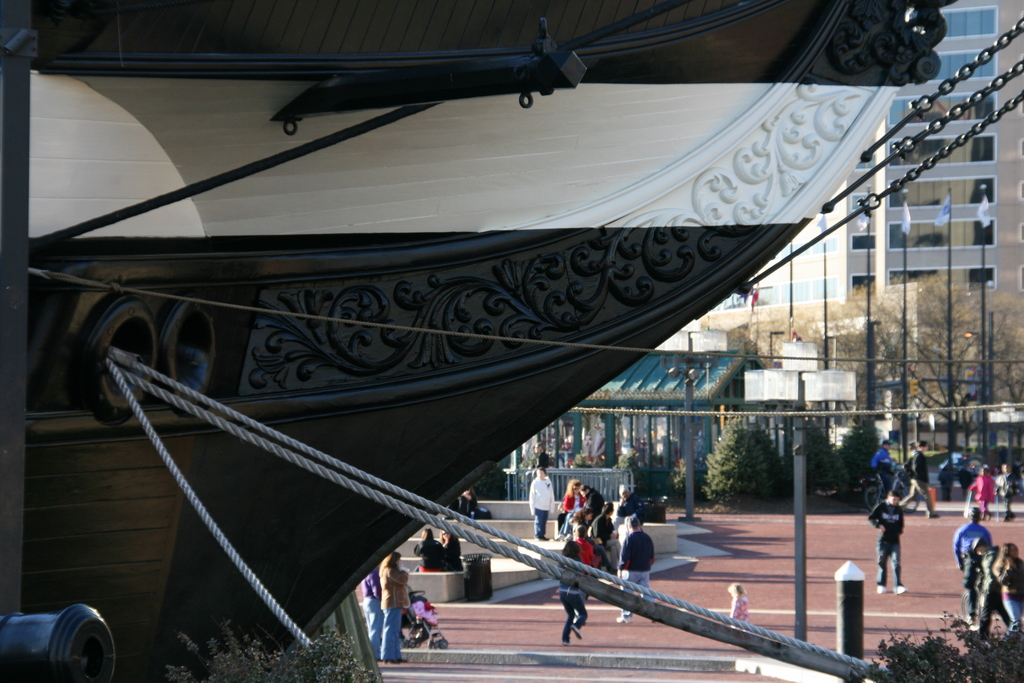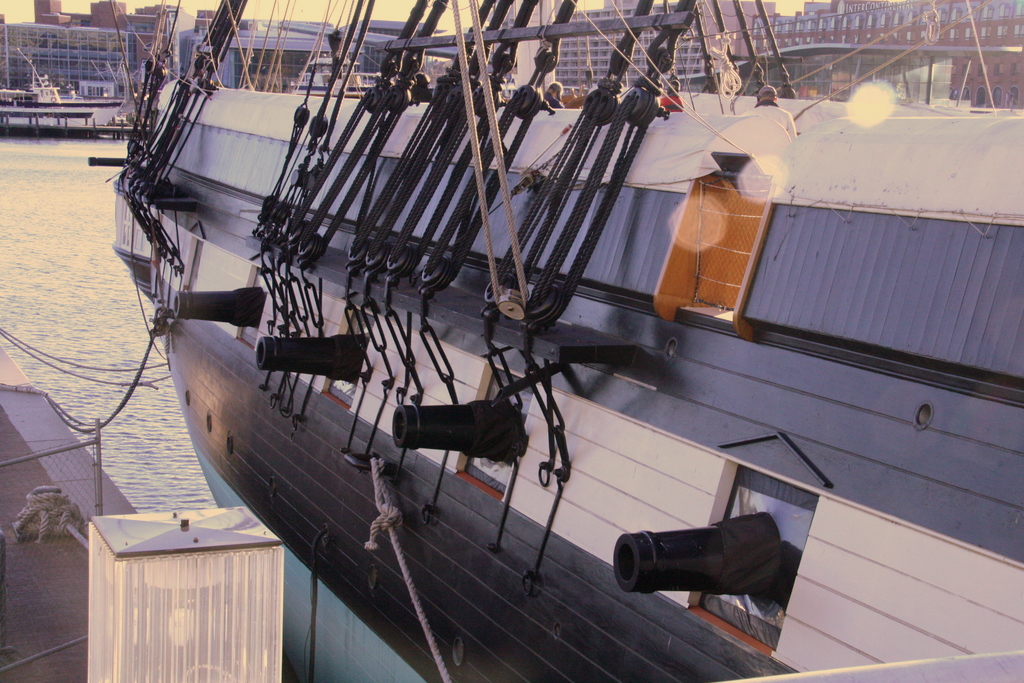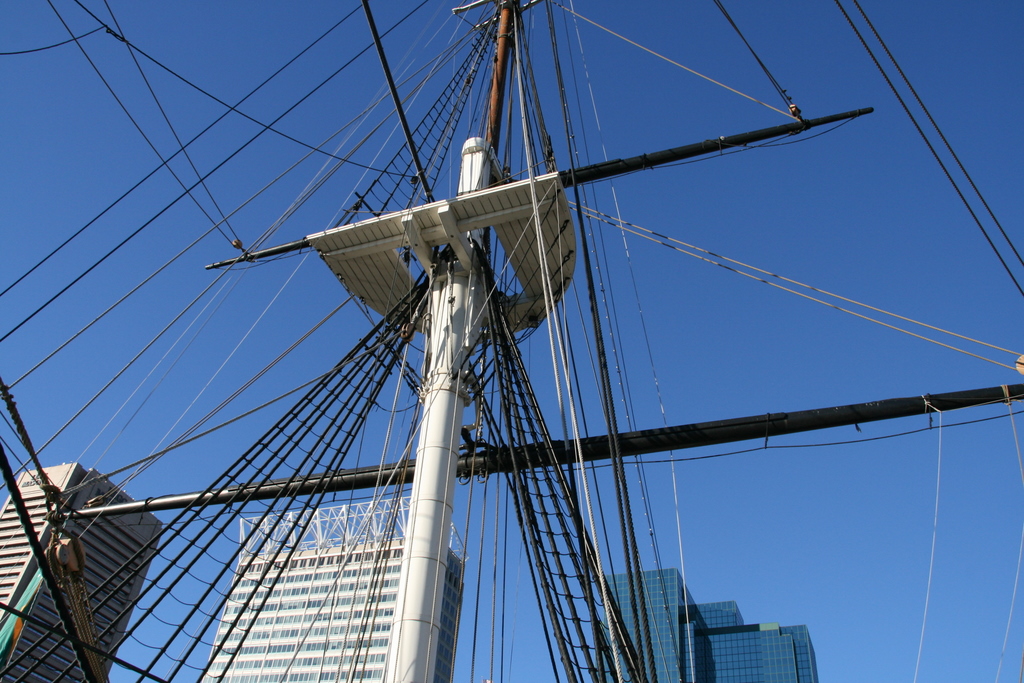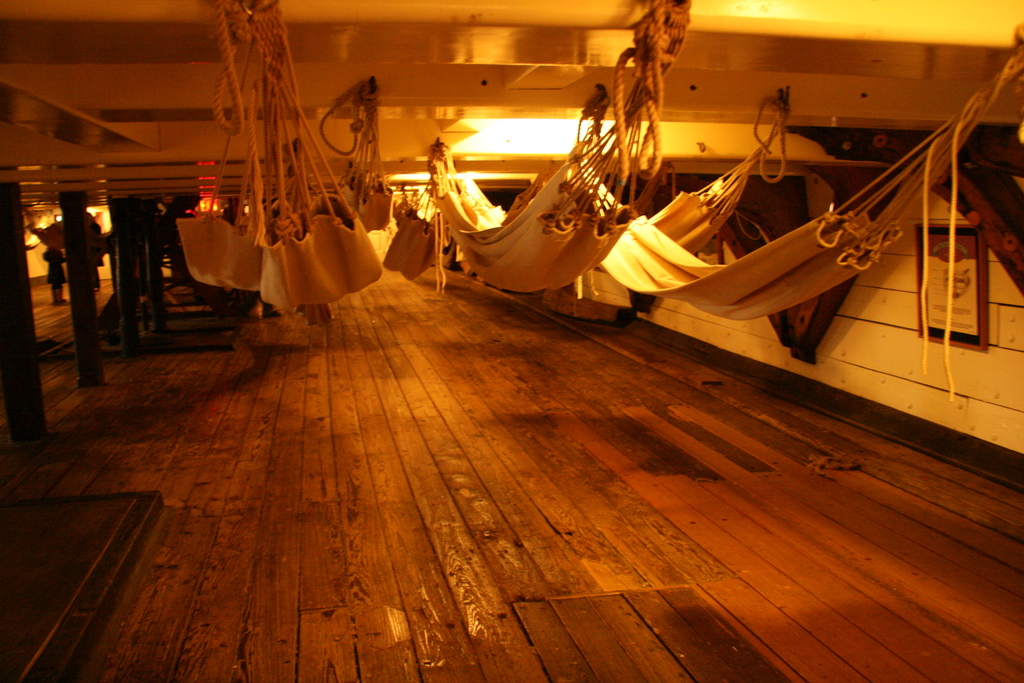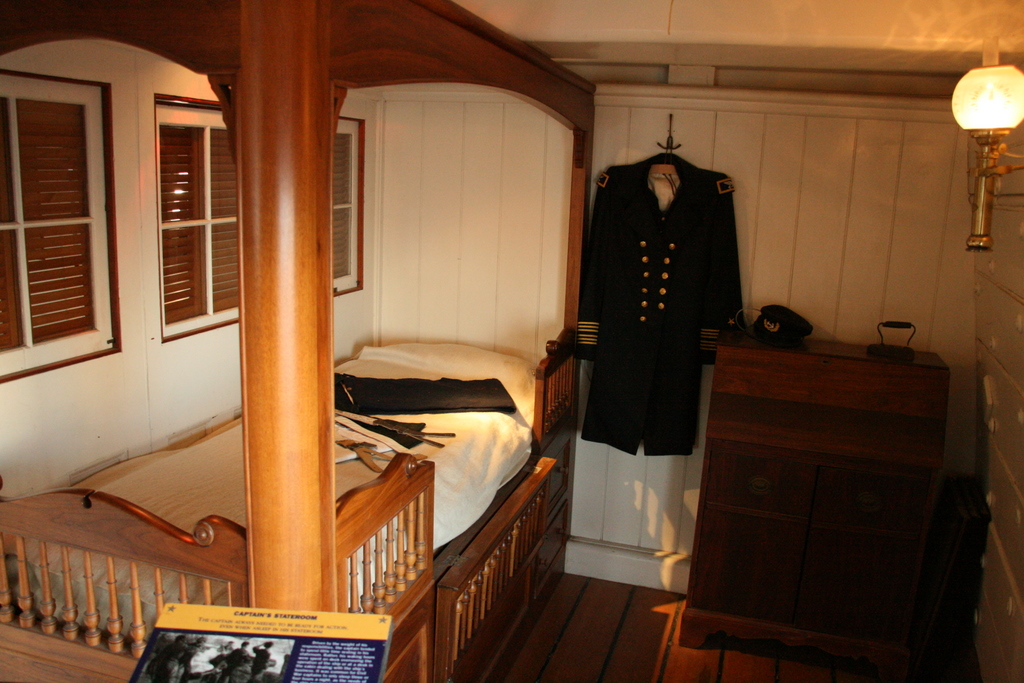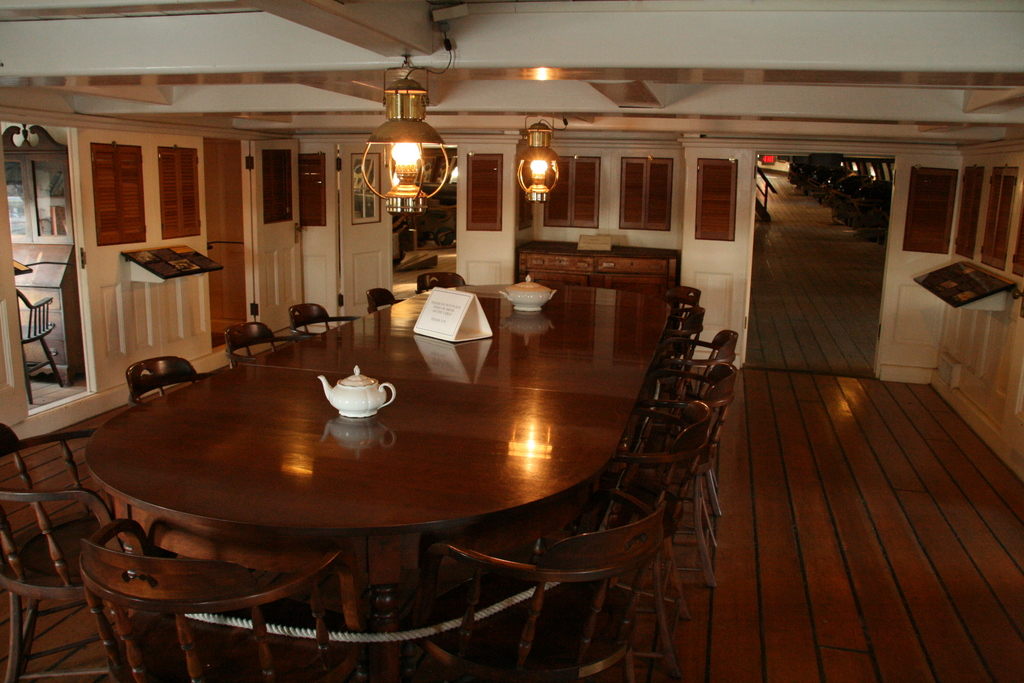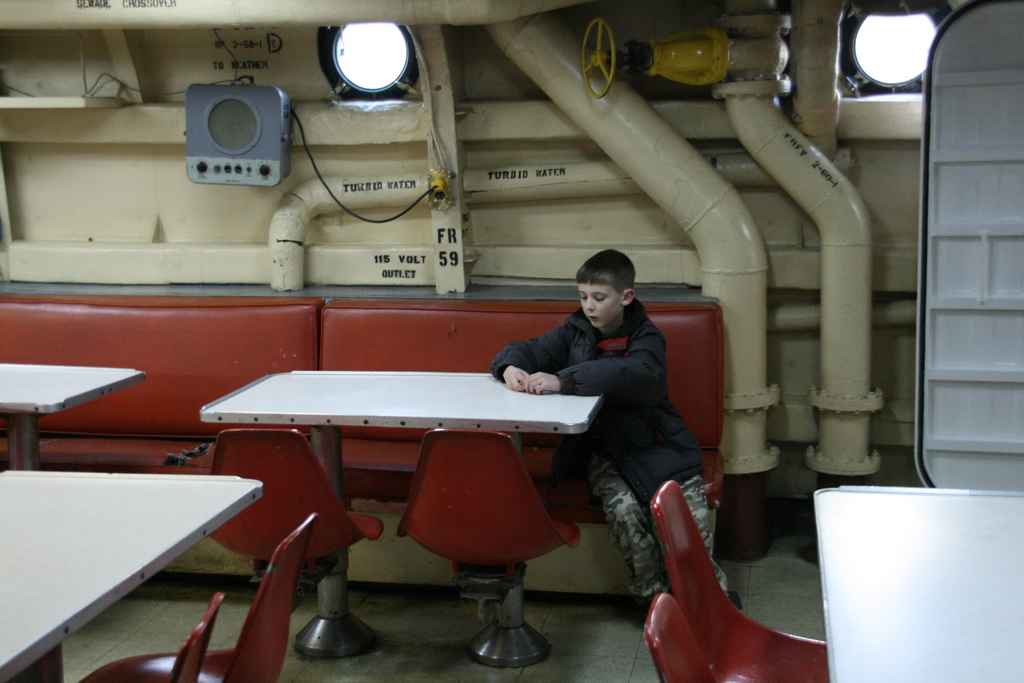 After the ships, we headed back to the hotel for a swim in the pool. This was good to wear off some energy from the boys before dinner. Eddie, in particular, was really squirrely from all the excitement of traveling.

Once darkness fell, we headed over to McCormick and Smicks for some excellent seafood! My entree was a locally caught striped bass stuffed with Maryland blue crab and a boursin cheese. The fish was really good--I mean really good--but could not compete with the Courvoisier XO that Dad bought for dessert. That was good!