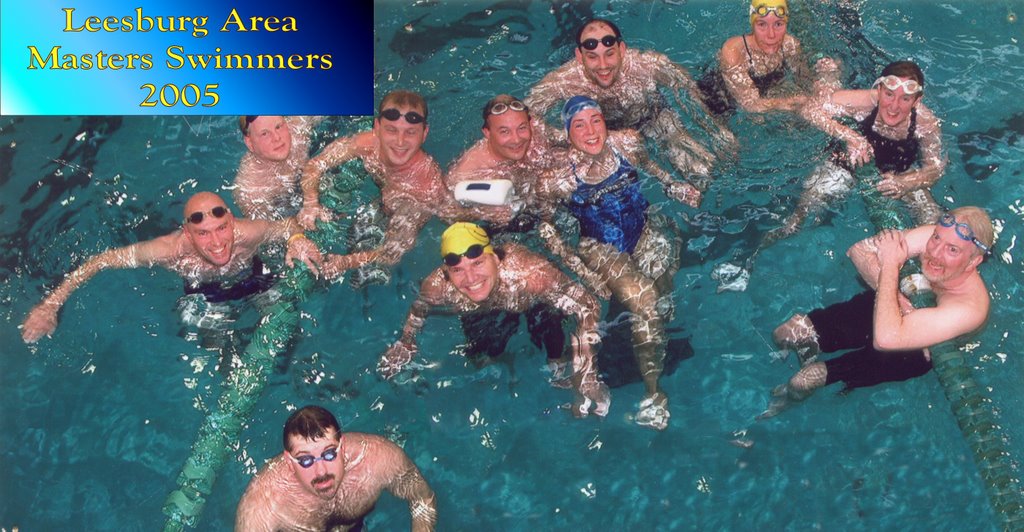 As of 2008, I am retired from competitive swimming. I know, how can a nobody like me be retired, and who cares, you ask? Well, many of my close friends and family have always thought of me first as a swimmer, and now I confess to spending more time on the treadmill and the elliptical than in the pool. I still love swimming, but I no longer compete, and I no longer track my yardage.

There were a few factors that led to my retirement. The first was that getting up every morning at 4:45am just got old. Second, our team workouts are 90 minutes, and I always felt that was excessive. I would often have rotator cuff and other repetitive motion stresses. I would have preferred a 60 minute workout with more intensity. Third, yes, that intensity word. Our team, with a change in coaching, turned into a long-haul yardage endurance team, and many of the intensity and drill workouts went out the window. In short, it became pretty boring. Finally, the last reason was my adoption of the Body For Life program. I was no longer maintaining a "tight streamline" with just swimming alone. Body for Life found me in the gym more, and in the pool less. I've been doing Body for life for nearly two years now, and I've been really happy with it.

My old team still swims. They are the Leesburg Area Masters Swim Team at Ida Lee Recreation Center in Leesburg, VA. LAMS is a coached team that has been around for more than five years. They have a variety of age groups and abilities and currently swim in the mornings from 5:30 - 7:00am on Tuesdays, Wednesdays and Fridays. If you are interested in more information, send me an email.